Our serene spa
Revive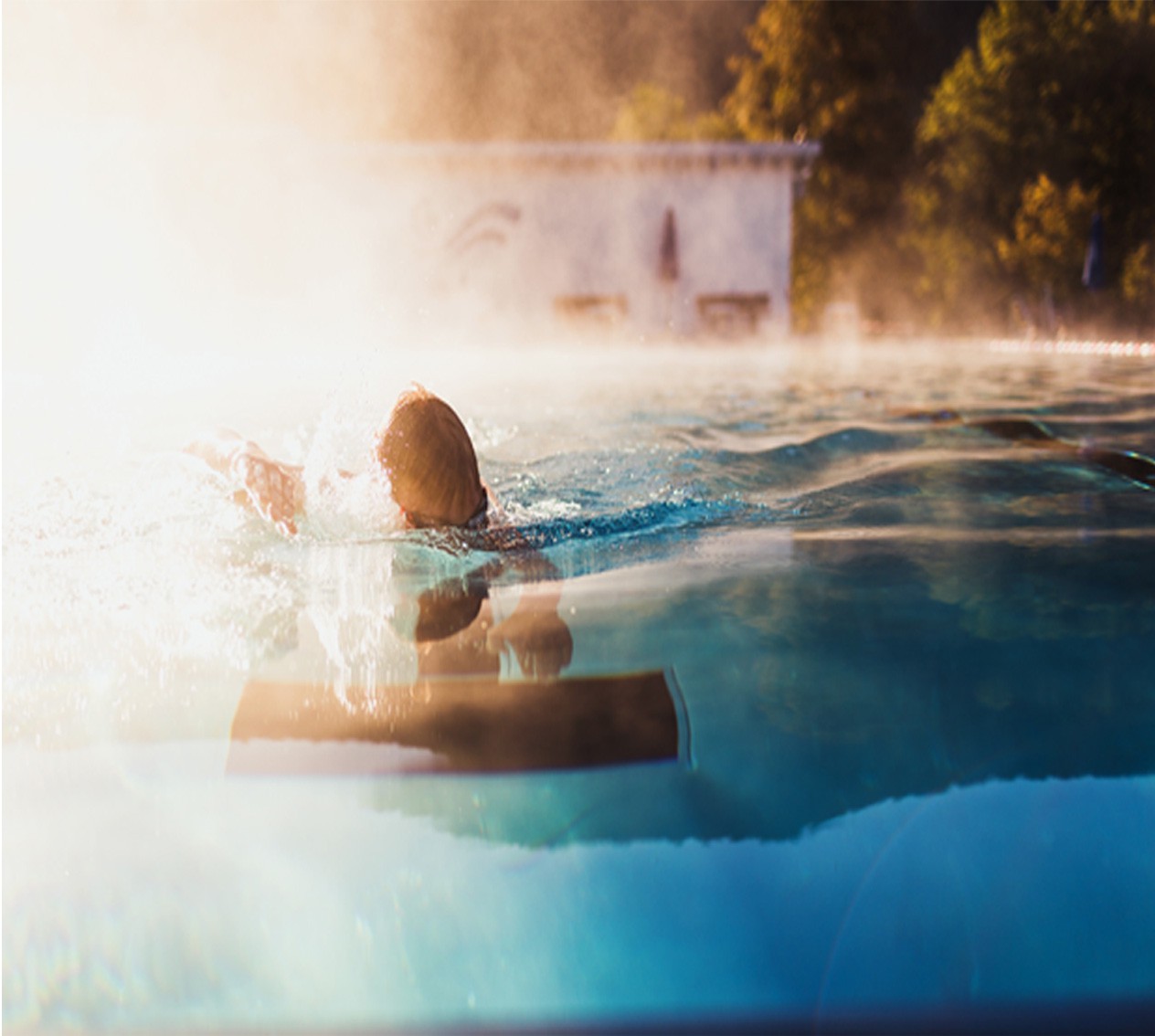 AROMATHERAPY €61.00
Full body relaxing massage with essential oils to let yourself go and reconnect with rest.
ROSEMARY DECONTRACTURE 61.00€
To decongest the areas most charged with tension and lighten them, recovering a good tone.
LIGHT WALKING €61.00
Special circulatory massage for legs and feet that need to recover from tiredness and heaviness.
HEAVEN AND EARTH €61.00
Massage in the head and cervical area and feet. An experience to "float"...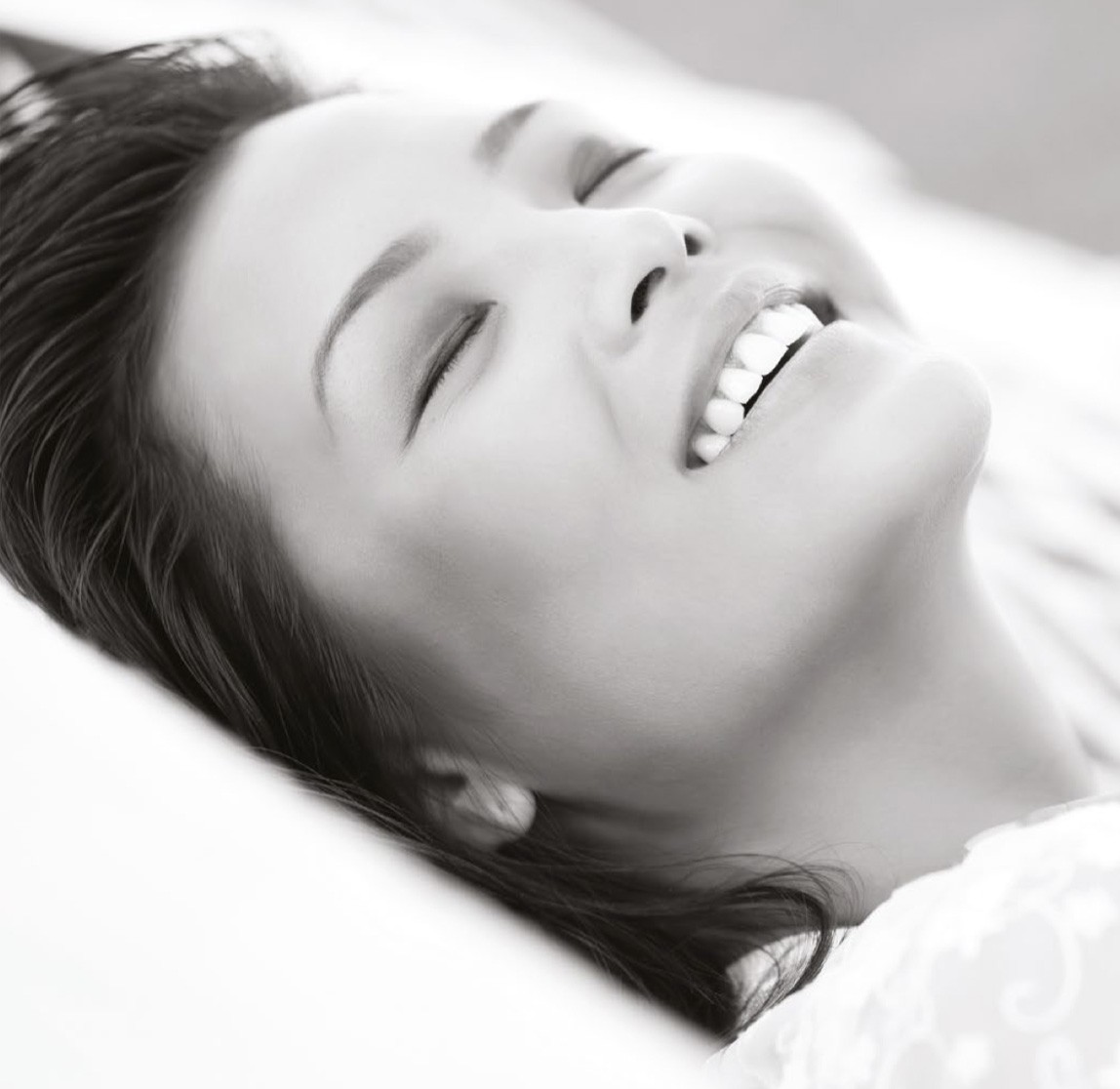 SENSITIVE MASSAGE €83.00
Skin-deep massage to reconcile with the senses.
SHIATSU €83.00
Massage of Japanese origin based on gentle pressure on the meridians, complemented with some
stretching, an experience of deep inner balance. It is done without oil, on the towel.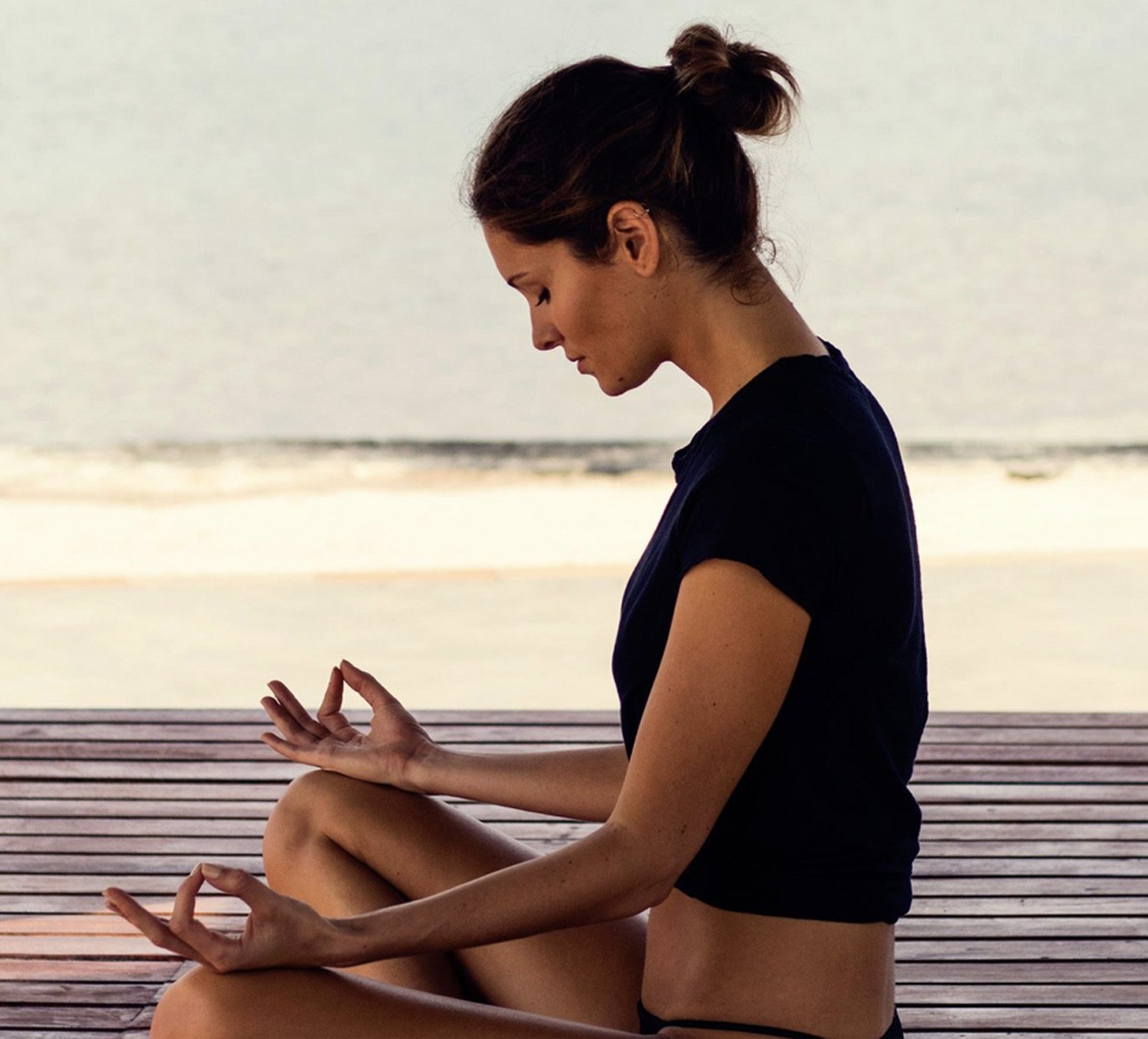 HAWAIIAN LOMI LOMI 94.00€
To let yourself be lulled by the warm swaying movements of the sea waves, the aroma of coconut, citrus and
flowers, quite an exotic trip...
CALIFORNIAN MASSAGE 94.00€
Very relaxing anti-stress massage, with wide, fluid and enveloping movements that integrate body and mind.
AYURVEDIC 110.00€
Restorative and harmonizing full body massage of Indian origin, with hot sesame oil and
species, which pays special attention to the joints and nerve plexuses called "chakras".
Eventually it can be accompanied by semiprecious quartz or pindas stones.